Posted:
February 2nd, 2023 |
Author:
Webmaster
|
Filed under:
News
|
Tags:
Kickstarter
,
news
|
Comments Off

on * Kickstarter ends, and we are fully funded!
A few minutes ago the Kickstarter for the new edition of the game ended its funding period, and not only did the game become fully funded, not only did we get to the first stretchgoal, unlocking Circles Disrupted as a reward for all relevant tiers of pledges, but we also got within a hand's breadth of the second stretchgoal, so as a bonus we are also giving the Same Old Story adventure as a stretchgoal for those same tiers.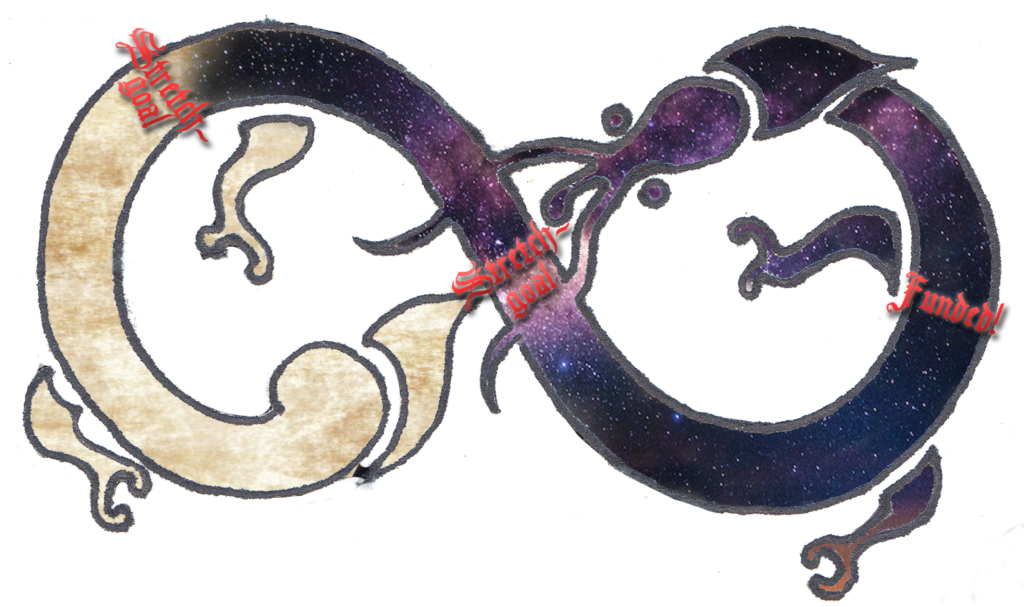 This does not end the work with this edition. It begins the work.
Now we will make sure that the game is ready for fulfillment, getting another proof from the printer (as the first one had some errors that needed to be fixed) and then sending out all the rewards. Then we will move on towards the next part of the game, and its first expansion; The World That Is.
Thank you to all who participated in the Kickstarter campaign, making it possible to reach its goal, and we all look forward to getting the game into your hands.
---